Both the Novice and Advanced Masters Classes are open to graduates of our advanced obedience program only. This class provides a good opportunity for dogs to work under higher levels of distraction and practice their obedience. It also provides additional knowledge for owners to teach your dogs the next step in their obedience training.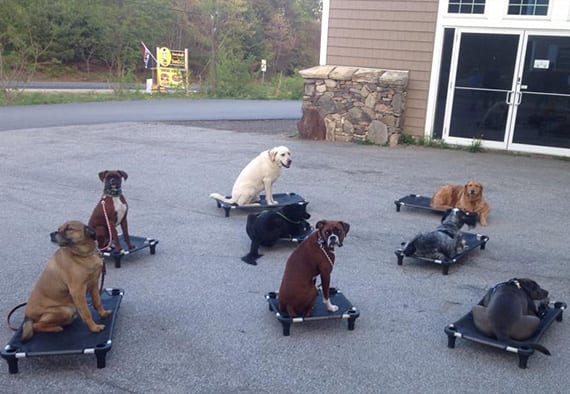 Requirements: Must have completed the Master's Obedience Program and have an "OK" from one of our trainers.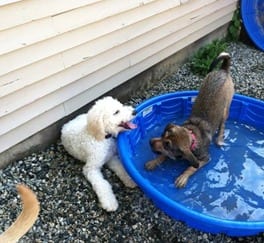 Puppy Playgroups are socialization play dates for puppies under 5 months of age. Owners will learn about body language and how to better understand their puppy. These playgroups are drop-in style and open to any puppy once they are vaccinated. Come join us for fun and owner education!
Requirements: Proof the first booster of the Distemper/Parvo (DHLPP or DAP2) vaccine and an negative fecal result from the vet.